Better Than Rent
An instrument program that grows with your emerging musician.
Our program for beginning music students offers quality educator-approved band & orchestra instruments with an easy plan that's affordable, flexible, and risk-free.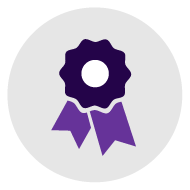 Educator-Approved Instruments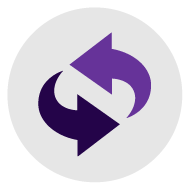 Flexible Exchanges & Easy Returns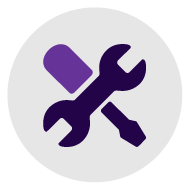 Expert Repair & Maintenance Plan
Ready to order? SIGN UP NOW!
Need more information? Click here to learn more about our "Better Than Rent" Instrument Trial Purchase program.